A stay to take
with  you
boutique hotel &
interior store
LIVING DIFFERENTLY
THE NEW SO FAMILIAR, THE FAMILIAR SO NEW
A favourite symphony composed of colours and patterns, from the small details to that big moment.
Meeting friends in unfamiliar surroundings – a return, without ever having been away. And there is no sleep, just dreaming, where questions arise soundlessly without demanding any answers. Where far away comes very close and is here to stay, like time itself.
AIOLA LIVING
HOTEL & INTERIOR STORE
46 ROOMS AND 3 APARTEMENTS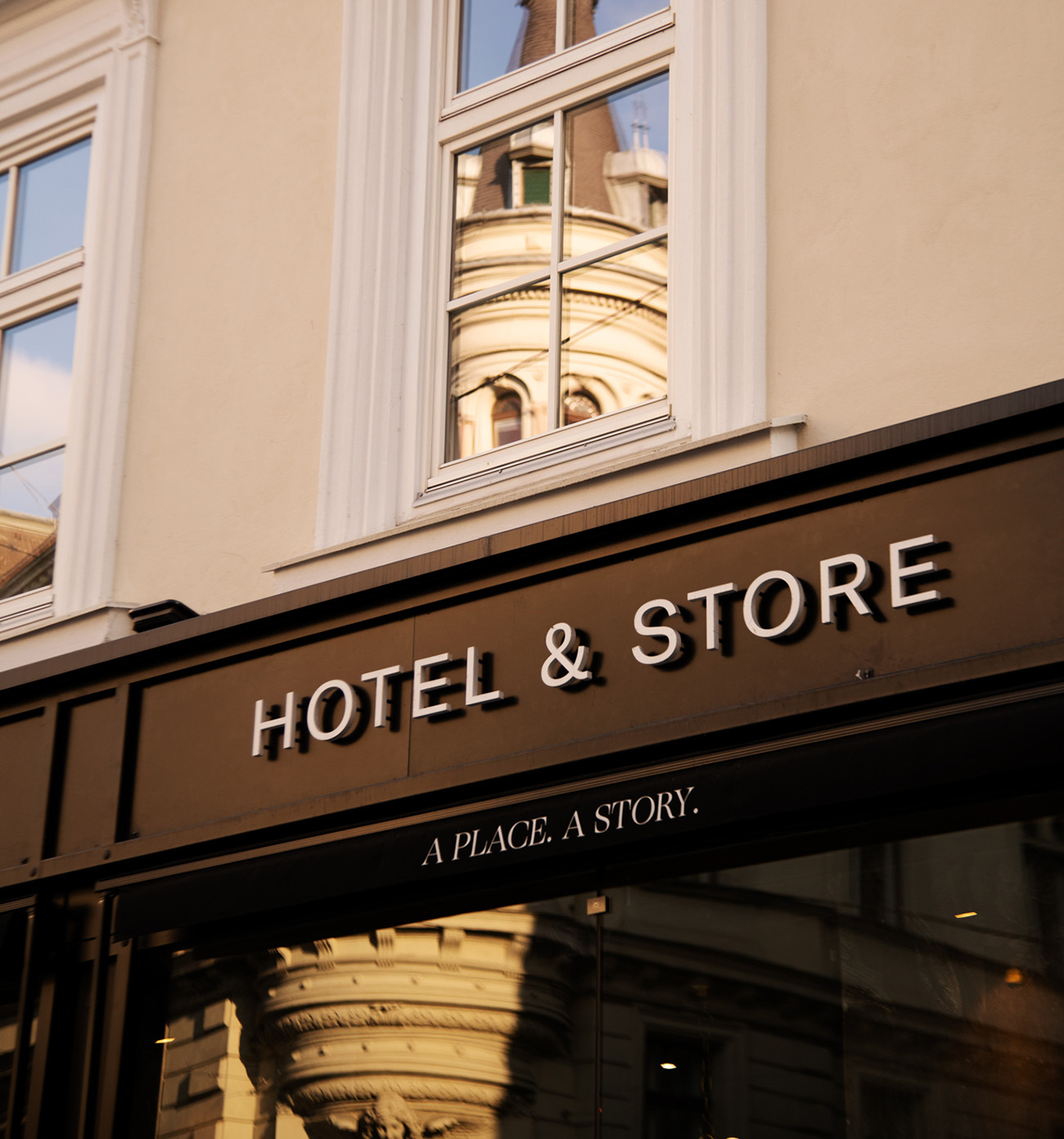 NO TWO THE SAME
Each room is distinctly different. Effortless variety in all its being. Shapes and colours brimming with contrasts. Fabric and substance, delicately combined.
A breath of inspiration and a strong sensation. Unfiltered harmony on a sea of finery.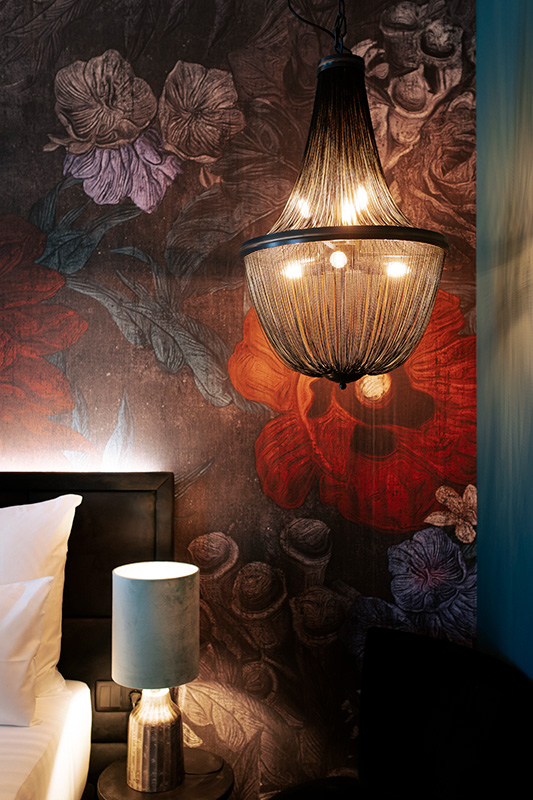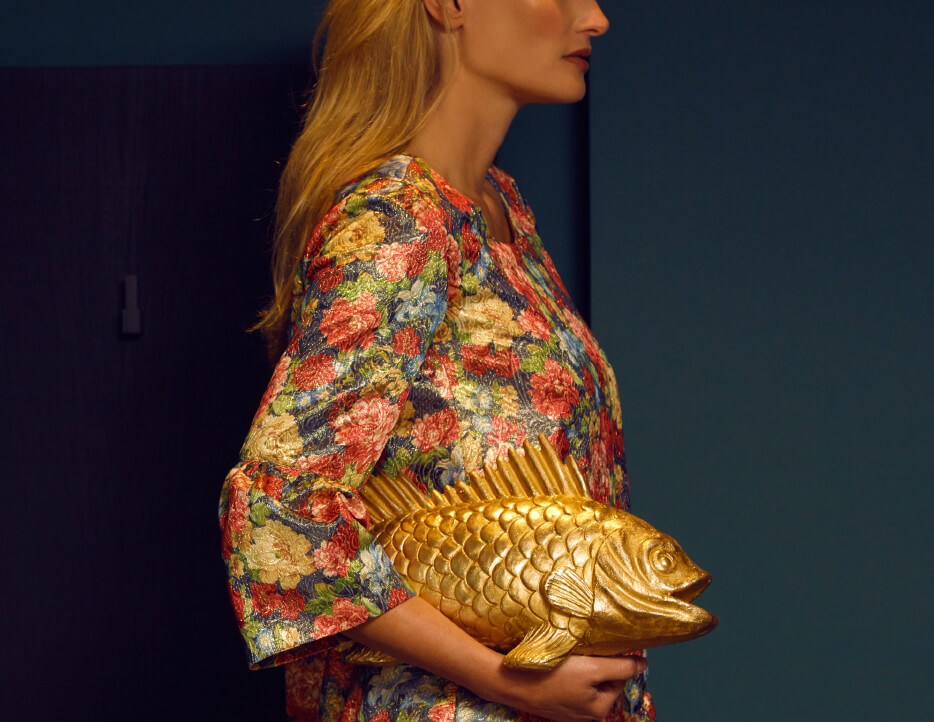 AIOLA LIVING – THE STORE A PLACE FULL OF FAVOURITES
Plates under vases, next to lamps over tables, behind chairs in front of shelves; all of the things that inspire while safeguarding what's most precious. Decoration and interior design, hand-selected from everywhere. A store full of special pieces that Aiola is searching for and gathering together – from trips around Europe to Schmiedgasse 8-12. And onwards to a new home.
ALL TOGETHER NOW
Pleasure and dreaming, the here and now and the city. Everything that Aiola does – just a moment away. Like the old fortress where bridal bouquets gleefully sail through the air. The varied, colourful breakfast: warming brown, creamy green and tender pink. A country house where vegetables from the local area converge. The café in the clouds, the club at night. And pan-Asian cuisine, created with a masterful touch.
GLOWING WITH ANTICIPATION
The gym area for building endurance and strength, for hotel guests and Graz locals, for blowing away the cobwebs and breathing deep. And a complimentary towel is included. All of this conveniently at the hotel – like the personal training sessions that you can book via our partner.